Modular Cleanroom Design, Build & Validation
Beautiful and aesthetic modular cleanroom solutions by Saakvee
A standard range of sizes available for immediate delivery ISO Class 5-8 aluminium super structure and in-fill panels engineered to millimetre accuracy. A robust and quick clean air solution.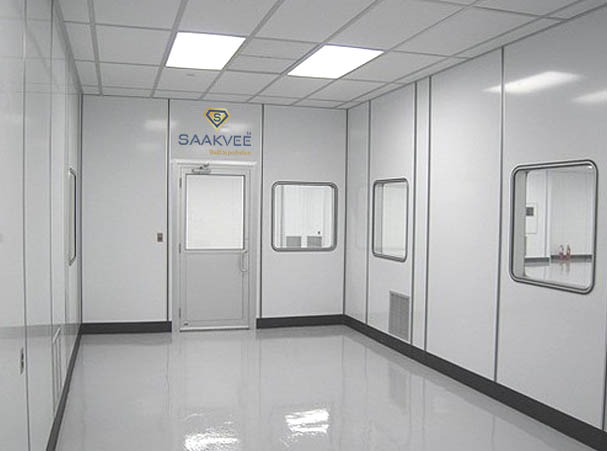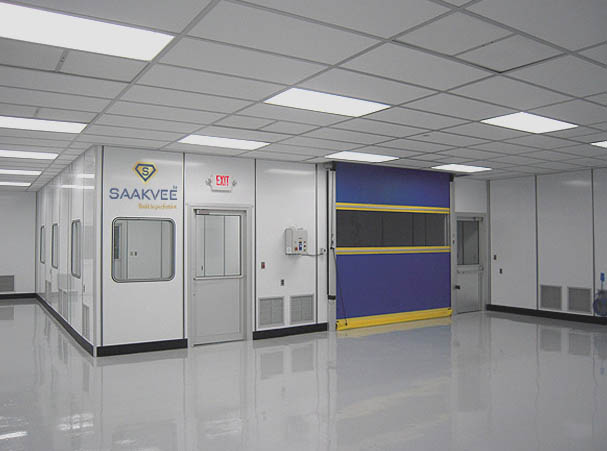 Cleanroom Sectors & Clients
Affordable ISO 14644 Cleanrooms Class 4-9, Installed and Validated In under 4 Weeks, Beautiful High Quality, Low Energy
Modular Cleanroom Benefits
MODULAR CONSTRUCTION
Configured to meet your design standards & bespoke needs.
QUICK ASSEMBLY TIME
Modular; quicker to manufacture & install than standard cleanrooms.
VERSATILITY
Modular cleanrooms can be assembled, disassembled and relocated.
RECONFIGURATION
Modular cleanrooms are inexpensive to retrofit & upgrade as requirements change.
AIRFLOW CONTROL
ULPA filtration 99.9995% removal of all microparticles
INEXPENSIVE MODIFICATIONS
Panel modification or replacement components.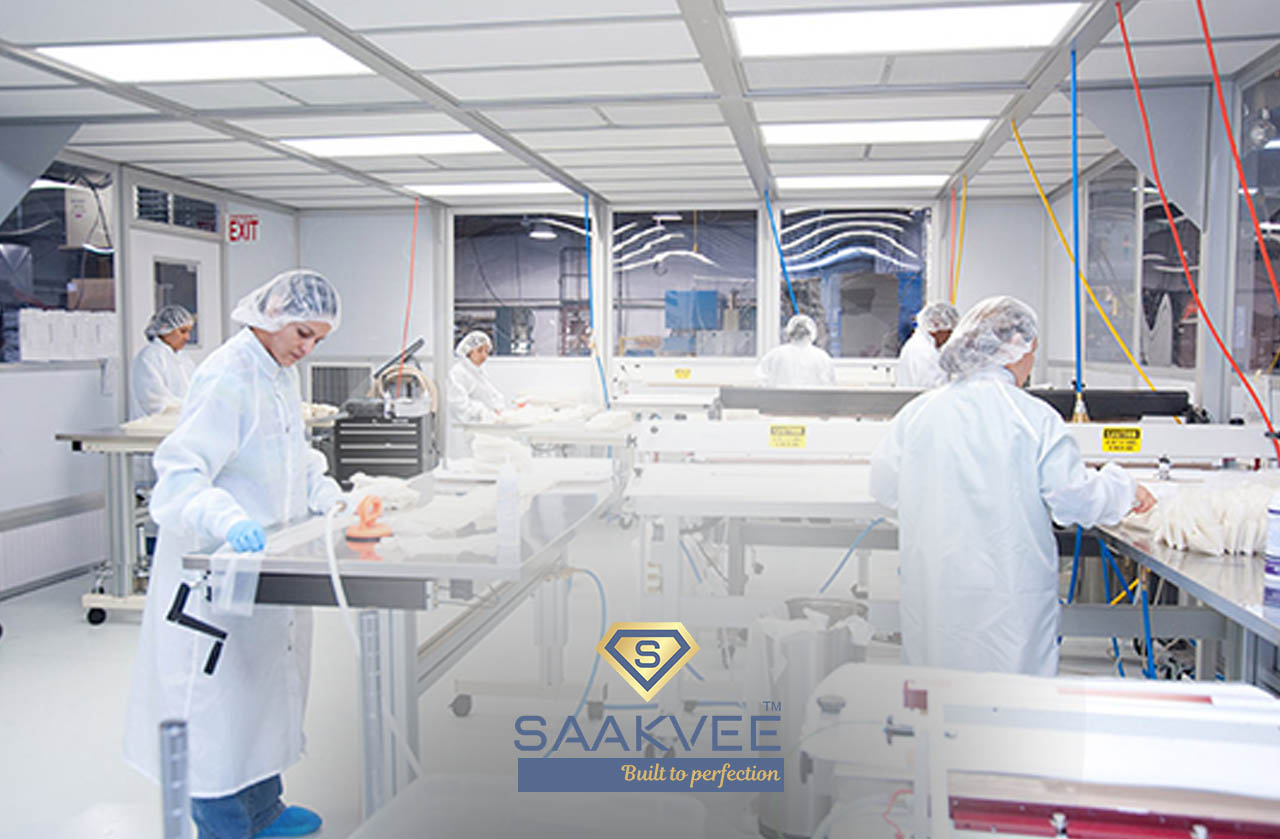 ISO 14644 CLEANROOMS SUITABLE FOR:
UNIVERSITY CLEANROOMS
RESEARCH CLEANROOMS
FORENSIC SCIENCE CLEANROOMS
E-LIQUID CLEANROOMS
TPD COMPLIANT CLEANROOMS
MANUFACTURING CLEANROOMS
ELECTRONICS CLEANROOMS
PHARMACEUTICAL CLEANROOMS
MEDICAL CLEANROOMS
BIOTECHNOLOGY CLEANROOMS
VACCINE PRODUCTION
STERILE RE-PACKING
PATHOLOGY LABORATORIES
BREWERY CLEANROOMS
Modular construction with high-grade materials and industry leading Ultra HEPA Clean Air (UHCA) networked Fan Filter Modules (FFM's). Great quality and infinite possibilities.
Built to last, we warrant our cleanroom structures with an industry leading five-year warranty.
Our cleanrooms meet all the requirements of the International Standard ISO 14644-1, Cleanrooms and associated controlled environments—Part 1: Classification of air cleanliness.
Cleanrooms are classified by the particle count of the air inside them. The cleanroom class is the level of cleanliness the room complies with, the quantity and size of particles per volume of air. ISO 1 being the "cleanest" and ISO 9 the "dirtiest" The most common classes are ISO 7 and ISO 8.
Air cleanliness is achieved by passing the air through HEPA filters. The more often the air passes through the HEPA filters, the fewer particles are left in the room air.
In the current EU GMP Annex 1, the monitoring of 0.5 and 5 µm particles in cleanrooms is a requirement. It refers to technical document ISO 14644, Total Clean Air's Modular Cleanrooms and Servicing strictly adhere to these standards.
Cleanroom Features & Options
We Offer A Total Cleanroom Solution Including Standard & Custom Options

Low Power Consumption

EC Digital fans and precision touch screen control deliver huge savings.

Environmentally Friendly

SAAKVEE values the environment and provides a complete recycling service for all of our systems.

HEPA / ULPA Filters

SAAKVEE always design and specify the highest grade filtration and deep pleat filters for a long service life.

Air Filtration

From complete laminar ISO Class 4 through to basic solutions, we deliver!
Cleanroom Ceiling System

Structural aluminium walk-on systems and suspended solutions we engineer the right solution every time.

Temperature Control

Close coupled HVAC system for economic DX, all engineered and delivered by our experienced engineering teams around the INDIA.

Access Control

Many different types of access control systems are available to suit every budget and need.

Inter-Locking Door Systems

To maintain optimum cleanroom conditions mechanical and electronic door locking system are often provided.
Our Clients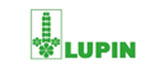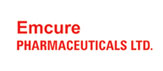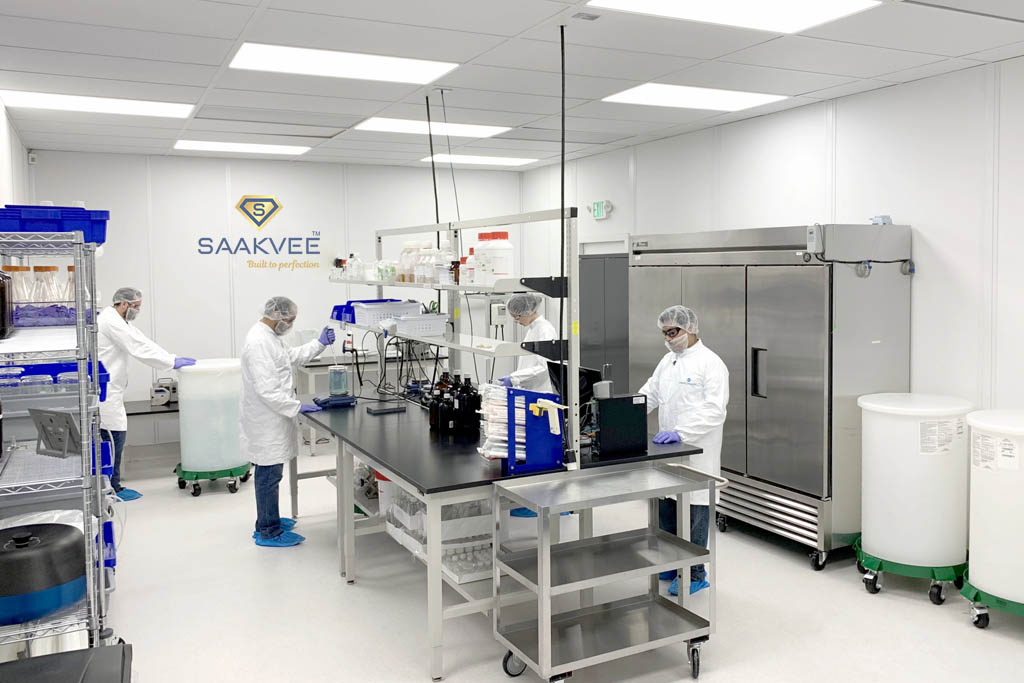 Why Choose Saakvee
Saakvee is a new entity brought to the INDIA in 2008 to deliver high quality clean air solutions. Saakvee provides a "Saakvee solution", from cleanrooms to containment, biohazard to sophisticated electronics and everywhere in-between.
We are security cleared for defence and police projects and have over thirty years of experience within the INDIA. Although the company is newly formed, we are a team of very experienced clean air engineers with a lifetime of delivering exceptional projects and building upon our core value of maintaining exceptional customer satisfaction. We have built in excess of 200 cleanrooms from basic through to high-grade GMP compliant. We have a showroom in Surrey which showcases our systems, where you can experience the quality delivered, talk to our team and get to know the systems in advance.
After much hard work and repeated visits to "get it just right" I'm pleased to say that everyone has taken to our new facility really well. Thank you for the support, the hand holding and patience. We are very pleased with the end results.

Saakvee and the team provided a fantastic cleanroom, on time, on budget and stepped up to an installation location that was more than a little challenging. I would have no hesitation in recommending.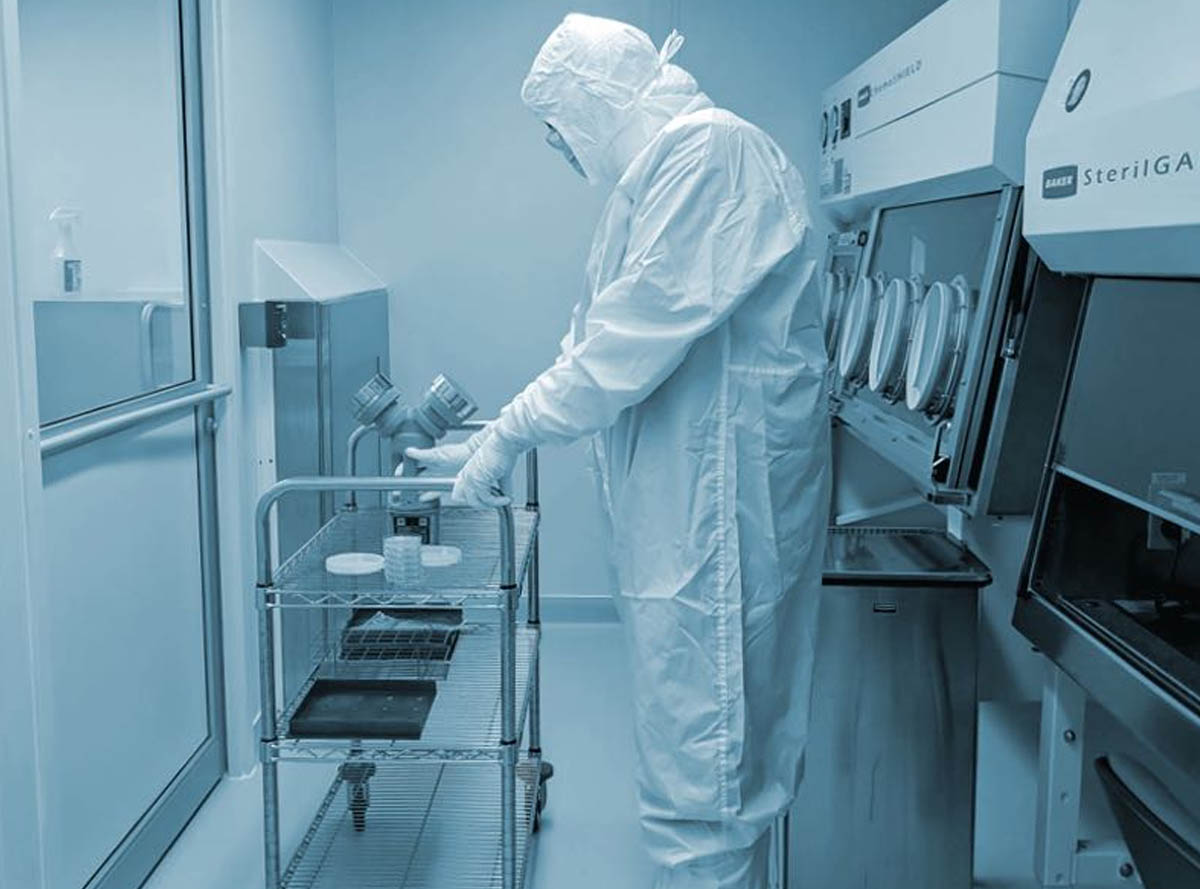 Cleanroom Validation
Saakvee offers validation service/support for all types of cleanroom facilities to confirm they are operating in compliance to ISO 14644-1:2015 cleanroom standards.
With a tailor-made testing schedule to meet regulatory and process needs, our experienced and accredited Validation engineers will visit your site and conduct a range of tests to evaluate the cleanroom's performance. Saakvee also provides validation services for all associated clean air devices for Operational and Performance Qualification (OQ & PQ).
Cleanroom Servicing
Saakvee provides a complete and comprehensive maintenance and repair service for all components of your cleanroom including the ventilation unit, fixtures and fittings and construction material such as walls, floors and ceilings.
Ensuring routine repair and conducting preventative maintenance will reduce the incidence of plant failure and production downtime. Our engineers are multi-discipline electrical and mechanical technicians, with the remit to both diagnosis and repair
SAAKVEE can assist with the full validation/servicing life-cycle including Design Qualification (DQ), Installation Qualification (IQ) and Operational Qualification (OQ) maintaining SALSA & ISO 14644 compliance.