Saakvee are a leading supplier of cleanroom systems in the INDIA. We deliver turnkey solutions to our customers for their optimal benefit. From design to construction and installation, our team of highly qualified specialists work tirelessly to create top quality cleanrooms, which enable professionals in a wide variety of fields to carry out their work safely and without fear of contamination.
Having served a wide variety of industries across the INDIA, we understand the strict requirements demanded in many sectors, regarding quality and reliability. Rest assured, we will always deliver, no matter your needs. Our cleanroom services and products include cleanroom dresses, cleanroom equipment, changing rooms, cleanroom automation solutions, mini environments, laminar flow working benches, cleanroom production shelves, and cleanroom cabinets.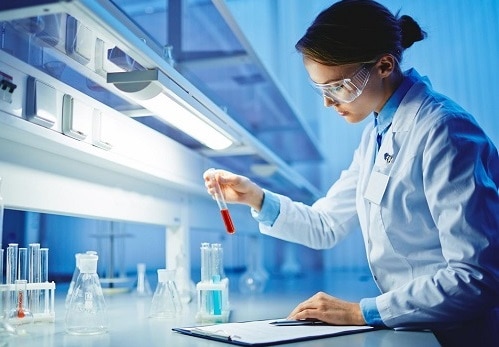 Modular Cleanroom Benefits
Modular Construction

Quick Assembly Time

Versatility

Reconfiguration

Airflow Control

Inexpensive Modifications
Bespoke Cleanroom Solutions
The products and services we offer are custom-made and intended to solve specific client problems. Whatever your industry and applications for which you need a cleanroom, we'll deliver quality construction and satisfactory service. For optimal quality control, manufacture of our components is kept in-house, while we perform the installation ourselves on site.
Cleanroom Design, Build & Validation
Budgeting and planning

Engineering, design & layout

Airflow and filtration design

Construction and Installation

Full Certification of our product

Industry-specific equipment installation

Validation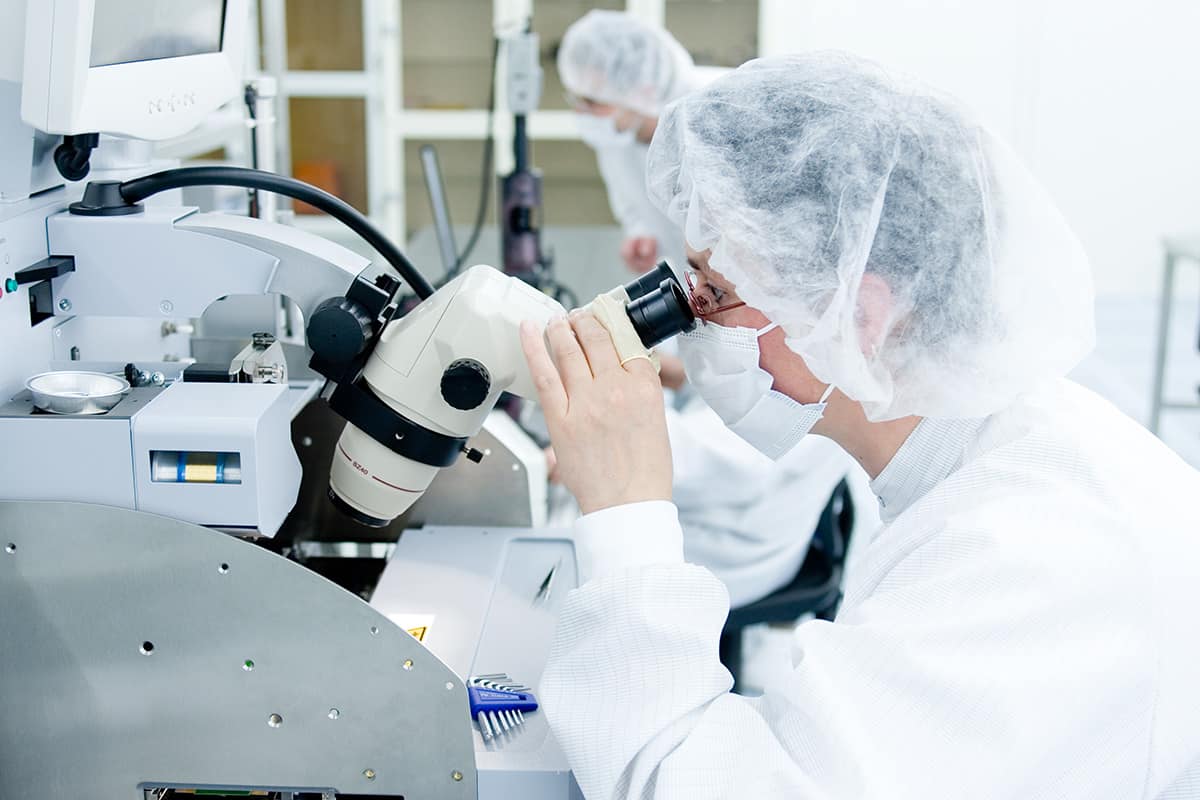 Why You Need A Cleanroom
Cleanrooms are essential for situations where it's imperative to maintain a clean and controlled environment with the lowest levels of particulates possible, including vaporised particles and airborne organisms. To ensure optimal conditions, other variables such as humidity, pressure and temperature should be easily controlled within the cleanroom.
Your organisation might find a cleanroom useful if they run laboratories or operate in any of the following sectors: defence, microelectronic, nanotechnology, automotive, optics, biopharmaceutical, pharmaceutical, scientific research or manufacturing. Whatever your business operations and wherever you are in the INDIA, Saakvee can deliver superb cleanroom solutions.
Modular Cleanroom Services
Cleanroom Apparatus And Products
The cleanroom itself is only one part of the equation via which to keep the environment completely free of contaminants. To help you keep a 100% clean environment, we supply safety clothes and consumables, as well as other products such as air showers, air tents, particle counters, shelving and benches, seating and desks, viewing panels, escape panels and pass-through hatches.
Why Choose Us?
At Saakvee, we work with several industrial sectors and laboratories of varying sizes, from coast to coast, delivering top-notch clean-room solutions. Over the years, we've built a reputation by delivering a one-of-a-kind service. No matter how elaborate the project, it's our prime aim to deliver a complete turnkey solution on budget, on time and without risk. With the client involved every step of the way, we create lasting solutions which address every need.
We're always available for a chat about how our cleanroom services can help move your business forward. Please don't hesitate to call us on 022 27725252.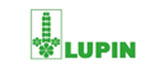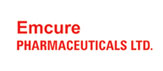 Constructing Our Reliable, Quality Cleanrooms
At Saakvee, we pride ourselves in our quality manufacturing process. Having full control, from conception to installation, means we can closely monitor the process during each stage. Using sturdy, lightweight and easy-to-clean materials, we can assure you of durability, convenience and mobility.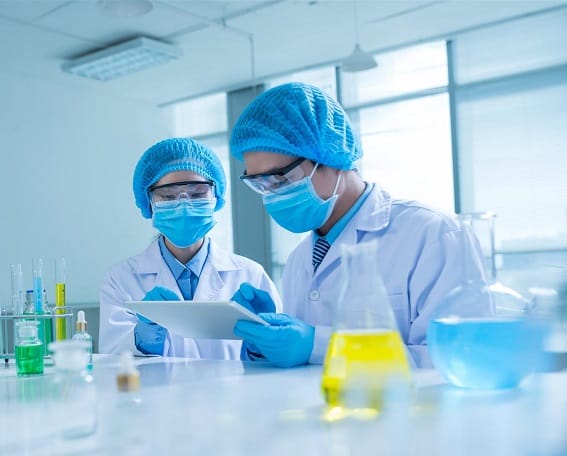 Every single cleanroom is constructed to the client's specific requirements, meaning we deliver a truly bespoke service. We use clear, non-break polycarbonate for window panes and aluminium composite for panel walling. Fixed to the ceiling or outside walls are filtration devices. An HEPA filter purifies the air as it enters the room, ensuring 99.997% efficiency at 0.3 µm. With a clean air environment and positive pressure, varying levels of cleanliness can be attained.
For entrances, we can install strip curtains, hinged doors, sliding doors, or all three if required. Transfer hatches may be constructed to ensure items can be safely and easily passed into the cleanroom, if preferable.
Saakvee Offer Different Options To Suit Your Needs
We treat every new project like it were utterly unique and different from everything else we've worked on. We strive to deliver a bespoke service, well-suited to whatever uses you have in mind. To that end, we offer a variety of cleanroom designs, including:
Softwall Cleanrooms
Practical and economical, softwall cleanrooms are portable, whilst helping you maintain a clean air environment. Available in a variety of sizes from 4'x6' to as large as 30'x30', you'll be able to do more with less.
Hardwall Cleanrooms
More permanent than softwall cleanrooms, hardwall cleanrooms offer many more options than those available on semi-rigid or softwall cleanrooms. Consequently, as your needs change, they can be upgraded or relocated. Perfect for any industry where a cleanroom is required, hardwall cleanrooms are available in a wide variety of sizes, with interior heights of 20'+, lengths over 150′ and widths reaching 48′.
Cleanroom Industries/Sectors
Micro-Clean Cleanrooms
Designed specifically for medical industries where airborne particulate matter and microbial contaminants are a particular concern, micro-clean cleanrooms are found in hospitals and pharmacies across the INDIA. They are also the standard for IV and home infusion markets.
Whatever the kind of cleanroom you have in mind, we will deliver a quality, bespoke solution to help you get it right the first time. We deliver scalable solutions, which allow you to grow your production area as demand increases. We can install a cleanroom around your existing machinery for optimal efficiency. Whether hundreds of square meters or just a few square meters, Saakvee is the right partner to work with. Our cleanrooms:
Help to reduce running costs, with an energy-efficient design.

Can reach 200 m² or more in size and are easily relocated or extended.

Use ULPA or HEPA filtration to achieve ISO 14644-1 Class 4 – 8.

Meet the standards set by ISO 14644-1, regarding particle counts.

Cost less than the average cleanroom.

Are installed in a few days or less and manufactured in as little as two weeks, depending on the design and specifications.

Are built and designed to suit your processes and requirements.

Reduce wastage and drive efficiency by controlling contamination.