It's easy to overlook furniture, fixtures and accessories when designing a Cleanroom. Saakvee is a INDIA leading brand, renowned for the design and manufacture of high-quality Cleanrooms. We also provide consumables, cleaning equipment, monitoring equipment, as well as Cleanroom clothing and furniture.
Considerations When Choosing Cleanroom Furniture And Accessories
Type Of Chemicals
The first consideration when choosing Cleanroom furniture is the type of chemical(s) that will be used in the Cleanroom itself. We always advise clients to opt for surfaces that are heat resistant, chemical resistant, non-conductive and stain resistant.
Cleanroom Processes
The processes to be performed in the Cleanroom should also be considered. For instance, if you're using it for sensitive applications, you'll need shelving, cabinetry and casework. Meanwhile, Cleanrooms for quality control testing need sinks, storage, electricity and more.
Modular Cleanroom Benefits
Modular Construction

Quick Assembly Time

Versatility

Reconfiguration

Airflow Control

Inexpensive Modifications
Storage Space
Storage is an essential part of the Cleanroom. For tools, you'll need racks and drawers, while shelving is ideal for bulk storage and cabinets for chemical storage. It's important to maximise space in the Cleanroom, as too much furniture impedes efficiency. Therefore, consider flexible furniture that serves multiple purposes.
Chairs
Where Cleanroom chairs are concerned, the major consideration is choosing comfort or ergonomics. If the Cleanroom personnel are likely to be sitting for long hours, comfort is certainly important. If they're going to be active however, ergonomics should be considered.
Stools are ideal for Cleanroom personnel who do not sit for extended periods and need to move around easily. A non-adjustable chair reduces the risk of generating particles in the Cleanroom, though they are difficult for personnel. Saakvee provides chairs with control cover; these chairs seal particles generated within themselves to prevent unwanted spreading throughout the Cleanroom.
Cleanroom Design, Build & Validation
Budgeting and planning

Engineering, design & layout

Airflow and filtration design

Construction and Installation

Full Certification of our product

Industry-specific equipment installation

Validation
Cabinets And Shelf
For a more hygienic Cleanroom, corrosion-resistant materials such as electro-polished gowning benches, shelves and workbenches are preferred. Electro-polishing is easy to clean and makes the metal non-absorbent. It meets the requirements for Cleanrooms that have stringent industry regulations by reducing the roughness of the metal surface to prevent microorganisms from holding on.
Stainless steel storage fixtures are better than pebble-grained or powder-coated fixtures in Cleanrooms where continuous pick and place are common. If your Cleanroom doesn't feature corrosive agents, cheaper alternatives will suffice.
Modular Cleanroom Services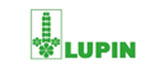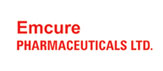 Cleanroom Furniture And Accessories From Saakvee
Cleanroom Doors And Windows:
Entryways and outlets are major components of any Cleanroom. Saakvee provides a selection of sliding, manual swing and softwall panel doors. Yours can be sliding doors in double or single width, hands-free swing and automated. Materials and frames are customisable.
Soft Wall Cleanroom Curtains:
Your soft wall strips and curtains are made from high-quality materials and create a barrier for Cleanroom walls. They are suitable for all classes of Cleanroom, featuring innovative fabrication and mounting technology for the most durable and cleanest curtains and strip panels.
Cleanroom And Laboratory Chairs:
Our laboratory chairs are durable, comfortable and designed for laboratory and Cleanroom seating. Options include static control chairs, general lab chairs, adjustable and non-adjustable stools, as well as special facility chairs.
Cleanroom Industries/Sectors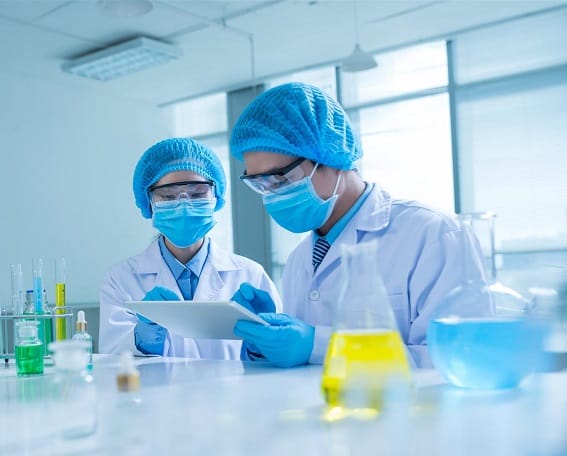 Other Furniture And Accessories We Offer Include:
Storage cabinets

Storage containers

UVC sterilisation cabinet

Pass-throughs

Fan and filter units

Air showers and tunnels

Glove boxes and more